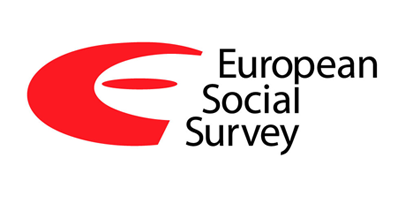 The European Social Survey Sweden is a member of ESS ERIC (European Research Infrastructure Consortium) that has collected and distributed micro data biannually since 2002. The survey has been administered eight times in more than 30 European countries, including Sweden. Individuals are interviewed face-to-face about their attitudes and behavior towards, for example, immigration, democracy, equality, media and health care, participation in the civil society, trust, health, social networks, and psychological predispositions. ESS is the most important and reliable source of information concerning micro data for scientists, mass media, political decision makers and analysts. Factors like the spectrum of the examined topics, the solid guarantee of quality, standardization, documentation, the swift production of data and, most importantly, the unrestricted access to data has contributed to the success of ESS.
ESS has three overarching scientific goals. First, to chart stability and changes in the social structure, conditions and attitudes in Europe and to interpret how these changes are affecting Europe's social, political, and moral fabric. The majority of the questions are therefore repeated in every round of ESS. Many changes in attitudes and behavior take time, which means that it is only now that we start to witness the full significance of ESS as a tool for understanding social change. To enable both the measurement of change as well as securing the measurement of current topics ESS contains two parts. One part is repeated in every round of ESS (core module) and one part contains two modules covering current societal and research topics (rotating modules). The core module focuses on a range of different themes that are largely the same in each round, and these are:
Media and social trust
Politics
Subjective well-being, social exclusion, religion, national and ethnic identity
Gender, year of birth and household grid
Socio demographics
Human values
The rotating modules are dedicated to specific themes, which are sometimes repeated in later rounds of the ESS:
Immigration (ESS1 2002, ESS7 2014)
Citizen involvement (ESS1, 2002)
Health and care seeking (ESS2 2004)
Economic morality (ESS2 2004)
Family, work and well being (ESS2 2004, ESS5 2010)
Timing of Life (ESS3 2006)
Personal and social well-being (ESS3 2006, ESS6 2012)
Welfare attitudes (ESS4 2008, ESS8 2016)
Ageism (ESS4 2008)
Justice  (ESS5 2010)
Democracy (ESS6 2012)
Social inequalities in health (ESS7 2014)
Public attitudes to climate change (ESS8 2016)
The second overarching ESS goal is to achieve and spread  higher standards of rigor in cross-national social measurement. The aim is to produce the objectively best survey data combined with an unprecedented content multiplicity. It is only with the highest quality and most topic extensive data that we can tackle both major societal challenges as well as other research questions.
The third goal of ESS is to introduce soundly based indicators of national progress based on citizens' perceptions and judgments of key aspects of their societies. Indicators that deal with, for example, equality, crime, and happiness are constructed to work complementary with established economic measures like GDP. Researchers, politicians, and analysts can use these indicators to compare countries and regions or groups of individuals in an established way. With over 100 000 registered users worldwide and almost 2400 spread across all universities in Sweden, not to mention 3 500 English language substantive publications or 20 000 counting all publications, it is clear that ESS is a very important source for research in Europe and the world as well as in Sweden.
European Social Survey ERIC
European Research Infrastructure Consortium
European Social Survey ERIC is a European research infrastructure consortium (ERIC). A research infrastructure is a scientific tool or  resource that researchers, in many different fields of research, need in order to conduct high-quality research.
The European Social Survey is an academically driven cross-national survey.  The Director of the ESS ERIC is Professor Rory Fitzgerald and the ESS ERIC Headquarters are located at City, University of London, United Kingdom. The Director is supported in the design and implementation of the ESS ERIC Work Programme by the Core Scientific Team (CST), comprising seven institutions. These are:
Sweden is a member since 2012 and the Swedish node is part of CORS.

Access to data from the ESS
How can I get access to the data and documentation from the European Social Survey?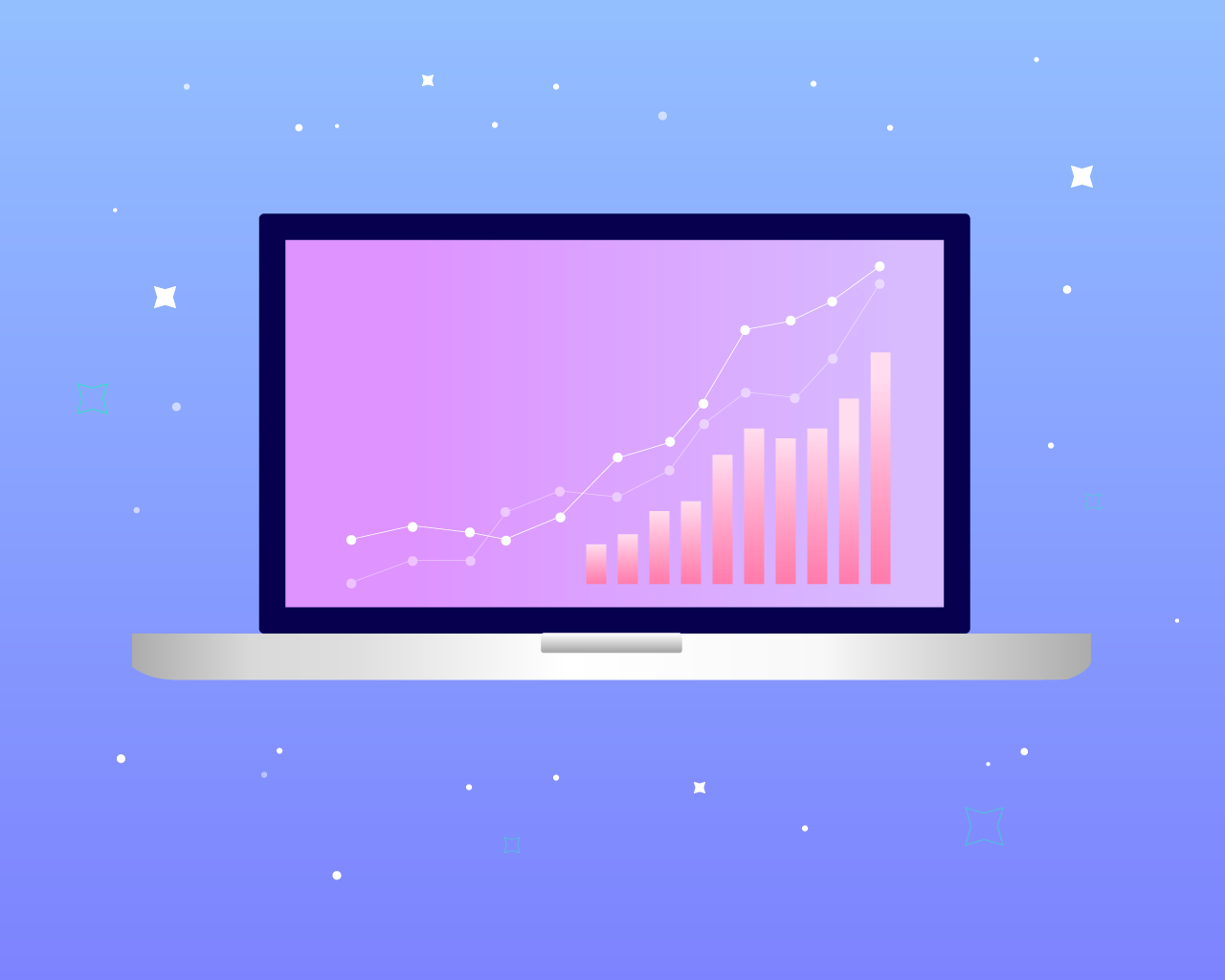 You can find all the information you need about how to access data and documentation at ESS ERIC:s website.
Contact Us
Whether you have a question or need support concerning ESS, we would be happy to help you!
Who is working with ESS in Sweden?
The Swedish node ESS-S is located at the Department of Sociology at Umeå University. National coordinator is Professor Mikael Hjerm and he is assisted by Filip Fors Connolly, PhD and Research coordinator.
Mikael Hjerm
National coordinator ESS-S
Filip Fors Connolly
Research coordinator ESS-S och SHARE-S